MEDNARODNI SPORAZUMI za blažitev in prilagajanje na podnebne spremembe
UNFCCC – Konvencija Združenih narodov o podnebnih spremembah (UNFCCC), dogovorjena leta 1992, je glavna mednarodna pogodba o boju proti podnebnim spremembam.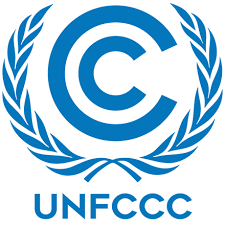 Pariški sporazum, ki so ga decembra 2015 sprejele vse pogodbenice UNFCCC, je prvi univerzalni pravno zavezujoč globalni podnebni sporazum.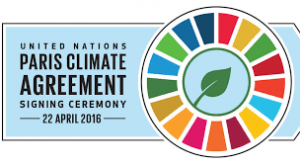 Nedržavni sporazumi:
Covenant of Mayors for Energy and Climate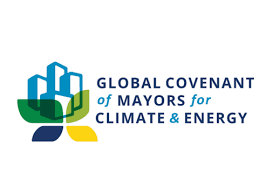 https://www.globalcovenantofmayors.org/

The Climate and Clean Air Coalition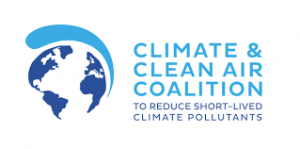 https://www.ccacoalition.org/en
Kyotski Protokol – Pred letom 2020 je bil edini pravno zavezujoč instrument za zmanjšanje emisij toplogrednih plinov Kjotski protokol iz leta 1997, ki pa je pokrival le približno 12% svetovnih emisij.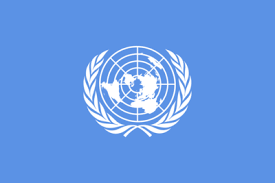 SDG's – Vse države članice ZN so leta 2015 sprejele 17 ciljev kot del Agende 2030 za trajnostni razvoj, ki določa 15-letni načrt za dosego ciljev.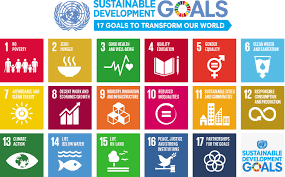 MEDNARODNI FORUMI katerih odločitve ali priporočila se neposredno ali posredno vključujejo v proces ZN
Medvladni forum o podnebnih spremembah (IPCC)
G8 and G20
Organizacija za gospodarsko sodelovanje in razvoj (OECD)
Mednarodna energetska agencija (IEA)